Philippine News Briefs
NBI agents fail to arrest Palparan

By Sandy Araneta Updated January 01 2012, Philippines - The National Bureau of Investigation (NBI) failed to capture retired Maj. Gen. Jovito Palparan Jr. during an operation conducted by bureau agents in his ...
Philippine Fireworks, Revelry Gunfire Injure 200

More than 200 people have been injured by illegal firecrackers and celebratory gunfire in the Philippines despite a government scare campaign against reckless holiday revelries, officials said Saturday. Stray bullets wounded eight people and 197 were ...
---
---
?Archived News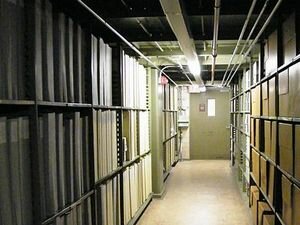 Think you have missed something?
Looking for an old story or feature?
[Search Balita Pinoy's News Archives]???
---
---
---
---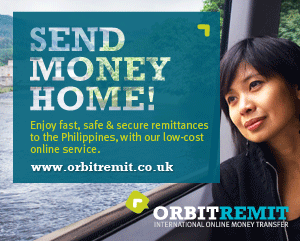 ---
---
?




?