The Mindanao Cross Newspaper Section
---
APOLOGIES FOR NON-APPEARANCE OF MINDANAO CROSS
There has been a technical problem with the broadband internet in Cotabato City - we are trying to resolve this and will put Saturday's issue up as soon as possible?
The Mindanao Cross' Latest Issue - 18th February 2012 - 12 pages?this issue

The little paper with the big cause?- Uploaded
Just click a page to open it out then click again to get the full size readable version - no registration or subscription needed

CLICK ON THE THUMBNAIL TO READ THE DESIRED PAGE??
?
The Mindanao Cross is normally uploaded each?Saturday afternoon at approx 5pm Philippine time. If you have previously viewed this page and come back to it after upload time, it is advisable to press the refresh button so your browser is up to date on this page. Optimized for viewing with Internet Explorer, Mozilla?Firefox, Safari and Google Chrome. If you experience any problems viewing the pages please let us know by feedback in the Contact Form: Balita Pinoy Contact Form?
---
---
?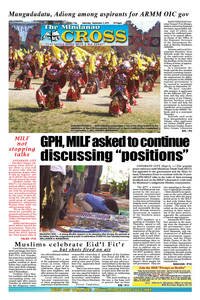 Front Page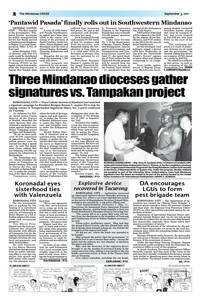 Page Two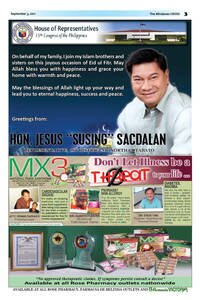 Page Three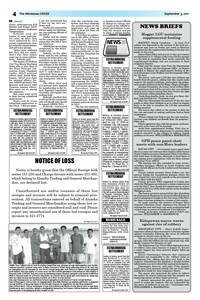 Page Four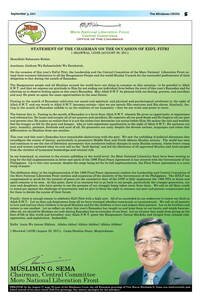 Page Five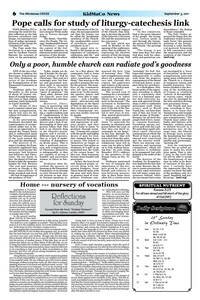 Page Six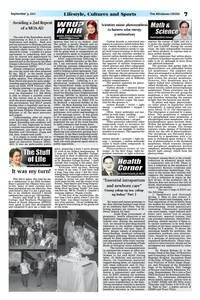 Page Seven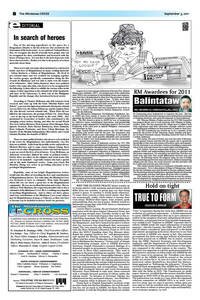 Page Eight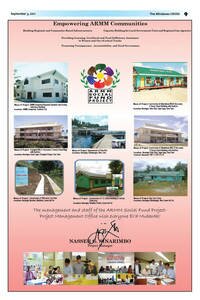 Page Nine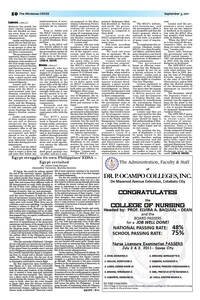 PageTen
?