Iggy Arroyo In London
Iggy Arroyo London Case Officially Over As Court Releases Full Judgement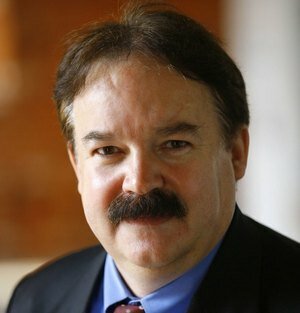 Mr Justice Peter Smith, the London High Court Judge who presided over the Ibuna/Arroyo case formally gave his judgement today?
March 2, 2012
The judgement in the Ibuna/Arroyo case in England over possession of Ignacio "Iggy" Arroyo's body has been officially released today.
Mr Justice Peter Smith as presiding judge in the High Court in London gave his order in open court on the 20th February that Grace Ibuna and Bernadina Arroyo should handle the movement of Iggy's body from the UK to the Philippines with his reasons to be given later".
This was done this morning and is reproduced in full below.
[More]
---
---
Iggy's Body To Land At 10pm In Manila
The luxurious apartment block Iggy Arroyo & Grace Ibuna stayed in while living in London; costing between ?2,200 and ?4,200 per week
February 28, 2012
Grace Ibuna, along with Iggy's daughter Bianca, should be landing in Manila Wednesday evening at 21.55 along with the casket containing the remains of Ignacio Arroyo.
[More]
---
---
? ? ? ? ? ? ? ? ? ? ??
Ignacio "Iggy" Arroyo Legal Documents
February 27, 2012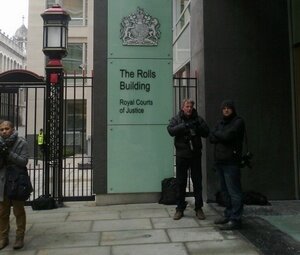 ?
The Rolls Building, which houses the Chancery Division annexe of the High Court in London?
The dispute between Alicia "Aleli" Arroyo and Grace Ibuna over the body of Ignacio "Iggy" Arroyo ended up in the High Court in London with a judgement which gave possession of the body to Grace Ibuna.
These are available to read here now.?
[More]
---
---
Iggy Arroyo's Will Published
February 25, 2012
The will of Ignacio "Iggy" Arroyo has been released to the media as per the instructions of British High Court Judge Mr Justice Peter Smith at the conclusion of the Ibuna/Arroyo/Dignity court case which took place at the Rolls Building (Chancery) in London at the beginning of this week.
This is now being published here as well.?
[More]
---
---
Iggy Arroyo's Body Can Now Leave London; Costs Issue Raises Eyebrows
?
Declining to be interviewed after the hearing, Bianca Arroyo is hustled out of the Rolls Building to a waiting people carrier?? ?
February 21, 2012
The remains of former Negros congressman Ignacio "Iggy" Arroyo will now be flown back to the Philippines
Grace Ibuna &?Bernardina Arroyo-Tantoco awarded joint custody of body, costs in excess of of ?94,000 will be passed to Alicia Arroyo
Judge orders release of witness statements and "Iggy" Arroyo's will to the media as legal battles move to Manila?
UPDATED WITH VIDEO & WITNESS STATEMENTS?
---
---
ARROYO's BODY: Lawyer Hints At Criminal Charges Against Grace Ibuna
February 15, 2012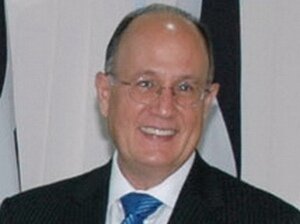 ?
The high profile arrest this morning of?Francisco "Pacqui" Miranda Ortigas III (above) at the Philippine Stock Exchange has brought into sharp focus the battle between Ignacio "Iggy" Arroyo's wife,?Alicia "Aleli" Arroyo, and his lover, Grace Ibuna, over "Iggy's" body which is being fought in a London court, and a letter sent to Ibuna's London lawyers.
Ortigas' arrest was for the charge of "concubinage" as a result of a complaint by his wife. The reason it is such a high profile case is that "Pacqui" Origas is extremely wealthy and was formerly Ambassador to Mexico.
[More]
---
---
Iggy's Body Stays On Ice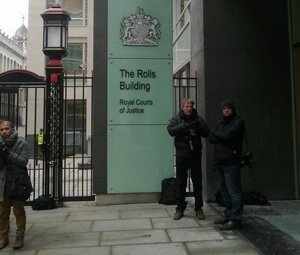 ?
Photographers waiting outside the court?
February 10, 2012
All parties must appear at next hearing
Judge says case is really about inheritance?
Ignacio Arroyo's body will remain in Britain for at least a further ten days, a High Court judge ordered Friday.
Mr Justice Peter Smith, sitting in the Chancery Division, ordered that Grace Ibuna must provide concrete evidence that she has the authority to handle "Iggy" Arroyo's body. ?She must have authenticated paperwork proving she can move the body the judge told barrister Philippa Daniels.
Ibuna did not appear today at the injunction hearing which effectively ?became a continuation of the ex-parte hearing last week.
[More]


---
---
UPDATED: Tug-Of-War In London Court Over Iggy's Body
February 6, 2012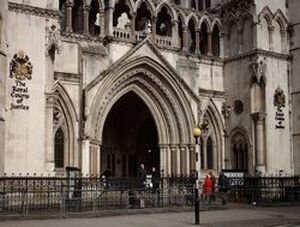 ?
The High Court in London was the setting last Friday as Grace Ibuna took out an injunction preventing Ignacio Arroyo's body being moved - much to the annoyance of the Arroyo family
In a dramatic twist to the "Iggy" Arroyo fiasco it can now be revealed that Grace Ibuna, Arroyo's partner at the time he died in the London Clinic, had taken out a High Court injunction last Friday in the British courts to prevent Arroyo's body being moved.
His wife, Alicia "Aleli" Morales-Arroyo, from whom he was estranged, had travelled to London accompanied by her lawyer, Lorna Kapunan, to claim the body to return to the Philippines for the wake and burial. They returned to Manila empty handed on Saturday.
[More]


---
---
"Iggy" Arroyo Dies In London
Ignacio (Iggy) Tuason Arroyo, Jr. has died in London. The brother in law of former President Gloria Arroyo, he was declared dead earlier today in a very brief statement made by the London Clinic which had been treating him.
[More]
---
---




?